Bayfield, Ontario is a quiet, peaceful spot on the shores of Lake Huron with shops, restaurants, wineries and breweries in the area to discover and explore.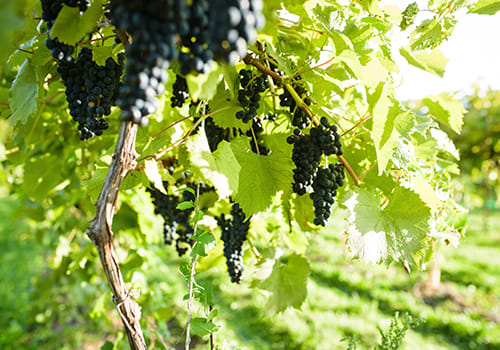 Explore Huron County
From the beach to the Golf course to a relaxing afternoon at a local winery like Cornerfield Wine Co., Bayfield is a village that encourages the exploration of the lifestyle you want. Trade in the rigours of big city life for the natural beauty, steep history and lush, open spaces by choosing our Bayfield Meadows neighbourhood to call home.
---
"Bayfield Meadows is surrounded by beauty, and things to do, for any age group. Explore the beaches or tour a winery in the area and you'll feel like you've belonged here all along."
---
Discover Bayfield, Ontario
The Village of Bayfield is picturesque, with an aire of history that makes it a true joy to wander. Quaint shops, Inns, restaurants, wineries and breweries can be found in and around town. The Municipality of Bluewater will quickly fill your time with things to see and do.